Early Childhood Classes (Infant - 5 years)
All Early Childhood Classes are Downstairs in the Kid's Building
This room has soft, new carpet, cribs, fun toys and lots of room for little ones to crawl, scoot, play, sleep or be held by our loving volunteers.
This class of 1 & 2 year-olds is a wonderful place for new toddlers to play with each other and their leaders with lots of toddler toys, books and yummy snacks.
This joy-filled and active class has many toys for the kids to play with and the teachers are great about getting down on the floor and playing with the kids. In this class we also have table activities like play-dough, and coloring, as well as a short circle time where teach the kids a Bible story, sing songs and even see puppets from time to time.
Adventurers (4 & 5 year olds)
This is such a fun age of exploration, questions and a growing ability to understand more about God. We use a great, interactive curriculum for this class that helps us teach the kids biblical truths in a hands-on and interactive way.
Elementary Classes
All Elementary Kids meet in classrooms upstairs.
Elementary Small Groups (K/1, 2/3 & 4/5)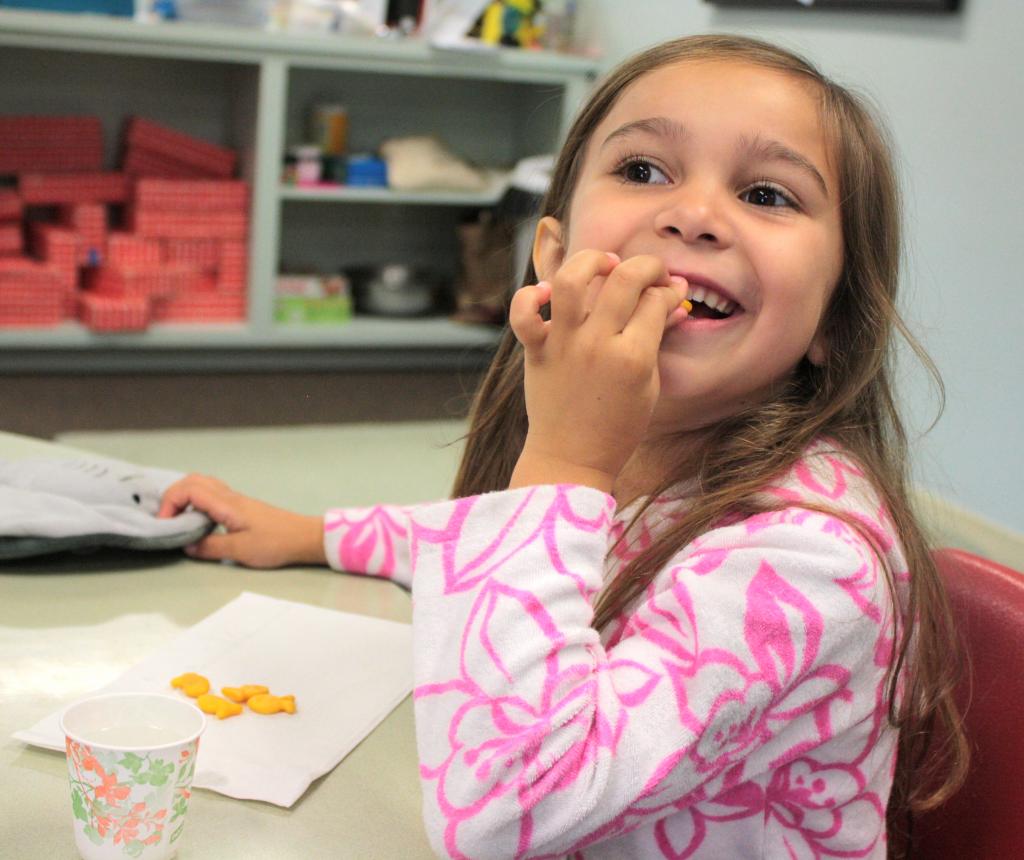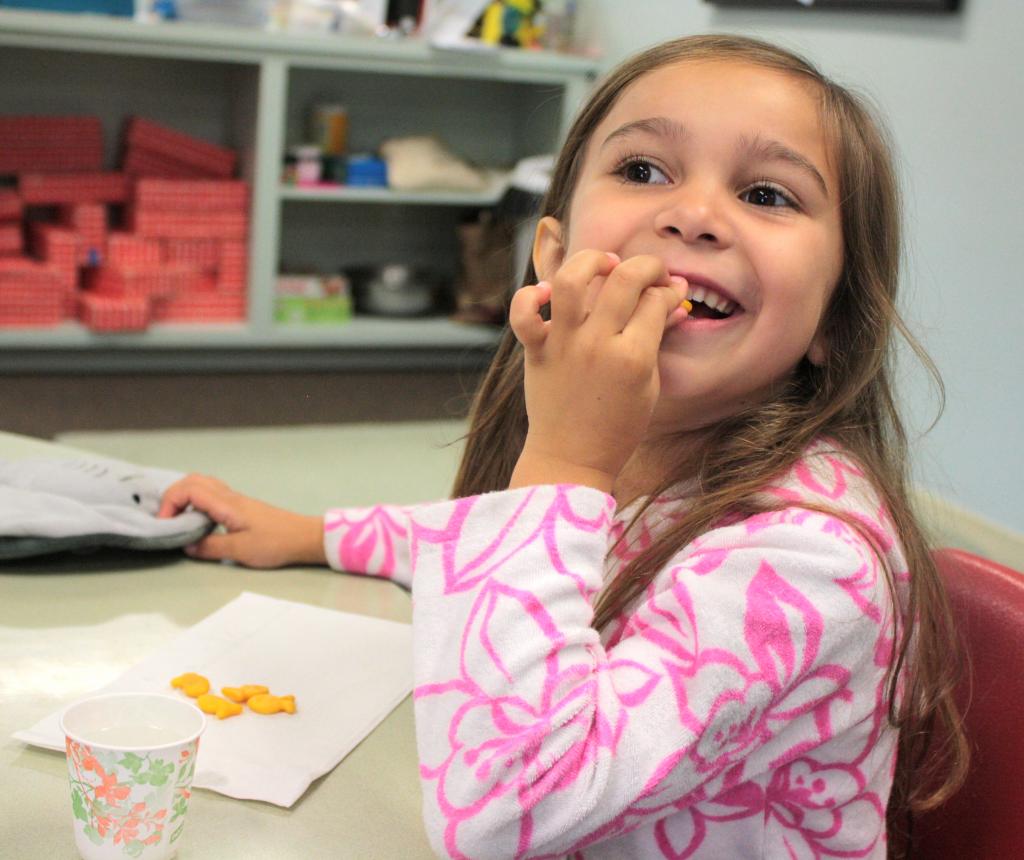 Our Vintage Elementary Kids begin Sundays in small groups, chatting, catching up and often doing a game or fun activity. Then they all head to Large Group for an interactive Bible story and musical worship time. After Large Group, the kids head back to their small groups to do fun activities that help them think about how they can apply what they learned about God to their lives.